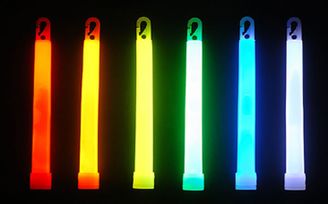 Reports have come in from some Yachts that have been stopped by the Gendarmerie Maritime for not having lights on the buoyancy aids used by their PWC guests.. 
The 'rough translation' of this new rule is: 
The users must wear a 50N buoyancy aid with a water activated light with a battery life of a minimum of 6 hours. (regulation issued in 2012)
Buy your buoyancy aid compatible lights now by clicking here.